Attention!
2.5 million Ukrainian refugees have fled to Poland. Churches are helping but the financial burden is too much.
Consider helping today!
Pastoral Resources
Gustave Doré Illustrations
Click Here to browse the
Old Testament Illustrations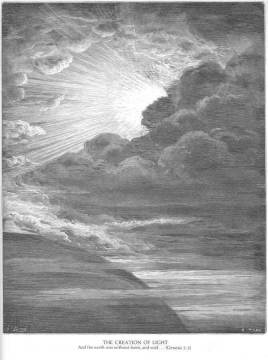 Click Here to browse the
New Testament Illustrations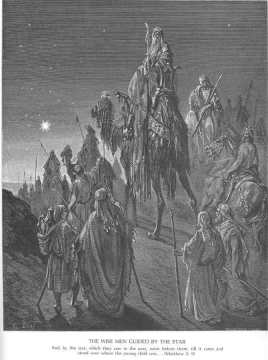 One of the most popular and successful French book illustrators of the mid 19th century, Gustave Dore's highly imaginative theatrical engravings accompanied many literary classics. Here are 241 engraved illustrations from the "La Grande Bible de Tours," a new deluxe edition of the 1843 French translation of the Vulgate Bible, published in 1866.
Lectionary Calendar
Thursday, May 26th, 2022
Ascension Day