Attention!
StudyLight.org has pledged to build one church a year in Uganda. Help us double that pledge and support pastors in the heart of Africa.
Click here to join the effort!
Pastoral Resources
Bible in Pictures
Click Here to browse the
Old Testament Illustrations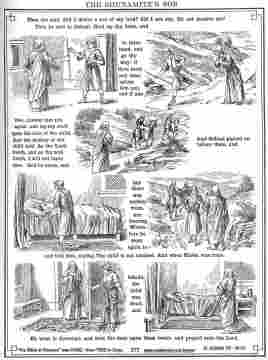 Click Here to browse the
New Testament Illustrations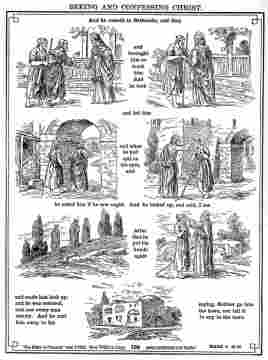 The Choicest Passages of God's Word put in the fascinating garb of 250 illustrated pictures. An excellent resource for parents, Sunday School teachers & missionaries (pictures speak to every language).
Lectionary Calendar
Sunday, December 5th, 2021
the Second Week of Advent