Attention!
2.5 million Ukrainian refugees have fled to Poland. Churches are helping but the financial burden is too much.
Consider helping today!
Pastoral Resources
Bible in Pictures
Click Here to browse the
Old Testament Illustrations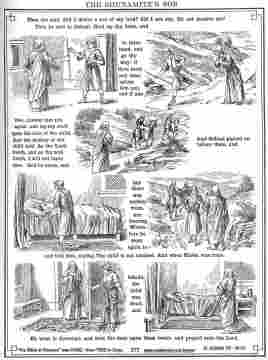 Click Here to browse the
New Testament Illustrations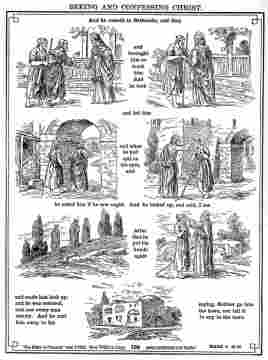 The Choicest Passages of God's Word put in the fascinating garb of 250 illustrated pictures. An excellent resource for parents, Sunday School teachers & missionaries (pictures speak to every language).
Lectionary Calendar
Thursday, May 26th, 2022
Ascension Day